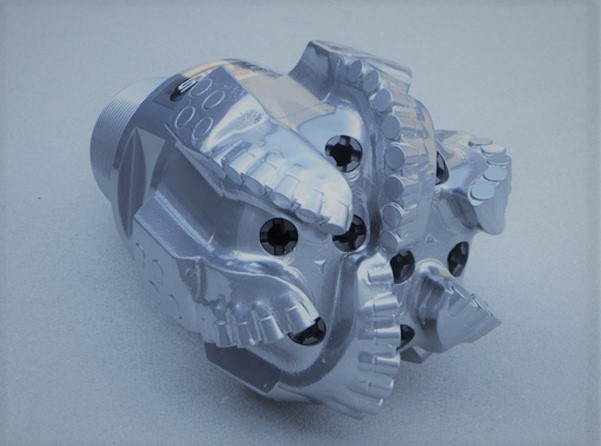 Drilling Equipment
Drill bits, roller cone bits, PDC bits , core bits As per API/ANSI Q1 Sizes 3 ½ '' to 26''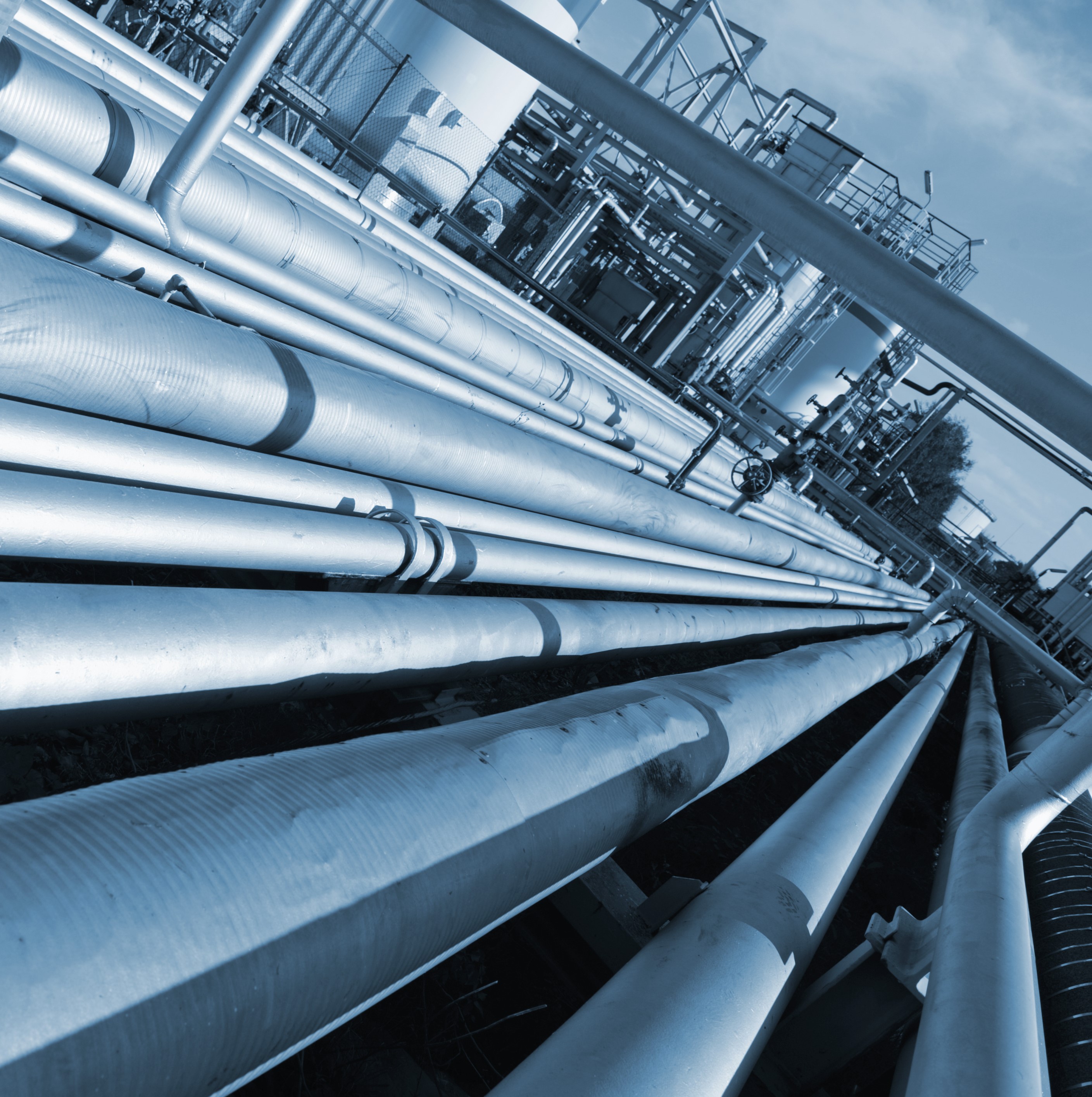 Pipeline
Application: Upstream , Midstream & Downstream Seamless Pipes (2'' up to 28'') Welded Pipes (15 mm To 2000 mm) Coated Pipes

Seamless Pipes
(2" up to 28") 
Carbon Steel, Stainless Steel and Low Carbon Steel, Seamless Pipes, Seamless OCTG(casing ,Tubing, Drill Pipe).
According to ASTM-106, API 5 L, API 5C,API5CT,API 5D, ASTM A53 GRADE A/B, ASTM A-333, ASTM A-335, ASTM A-312, DIN 2440/2441, BS3601/3602/1387, H40, J55,N80, L80, C90, and T95, P110.
Welded Pipes
(15 mm To 2000 mm)
ERW, LSAW, HSAW, EFW
According to API 5L, ASTM A53 Grade A/B, ASTM A671/672, ASTM A-312, BS1387, DIN 2440/2441
Coated Pipes
Internal and External Hot Dip Galvanizing according to BS729/ASTM A 123, Fusion Bonded Epoxy Coating DIN 30670/N-n, 3 layer PE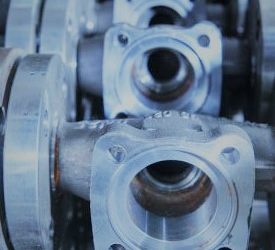 Valves
Application: water steam, petroleum products, oil line service, HF service, gas line service, HP & LP service lines. Valves Pressure class ranges from 150lbs to 2500Lbs with an additional 10,000PSI for API 6A valves Various operator options manual or hand wheel, gear, electrical actuator, pneumatic actuator & G/O actuated etc. Material – Carbon steel, Stainless steel, Brass, Ductile iron, Alloy steel & Exotic materials (Monel, Inconel, Duplex, Super Duplex) casted or Forged. Sizes ranges from ½'' up to 56'' .
Ball Valves
Trunnion & Floated mounted, Split body 2 piece, 3 piece & fully welded, welded, threaded & flanged connections
Trunnion Mounted Floating Mounted Fully Welded
Gate Valves
Solid wedge, flexible wedge, through conduit gate valve, knife gate valves welded, threaded & flanged connections.
Forged steel, outside screw and yoke (OS&Y), rising stem, non-rising handwheel. Full or standard port. Bolted or welded bonnet joint. Integral backseat.
Plug Valves
Welded & Flanged connections
Globe Valves
Plug disc, Welded, Threaded & Flanged connections
Check Valves
Swing disc, Piston type, Dual plate type, Welded, Flanged, Wafer & Lug type connections
Butterfly Valves
Wafer & Lugged type, Resilient Seated, Double Offset, Triple Offset.
API 6A Wellhead Valves
Gate Valves, Choke Valves & Manifolds
Strainers
Y-Pattern with Threaded and Flanged Connection.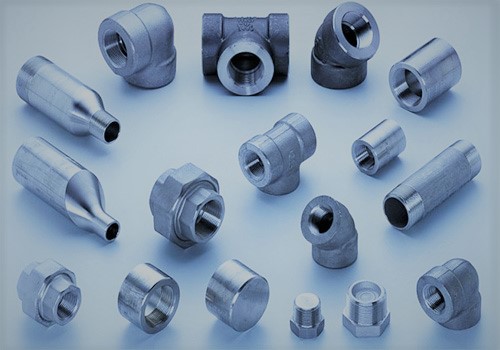 Pipe Fittings
(Sizes from 2'' up to 56'') Forged Steel Fittings (Threaded & Socket Welded) Elbows, Tee, Unions, Socket, Reducing Bush, Hex Nipple, Swage Nipple, Welded Outlet, Nipple Outlet, Elbow Outlet, Socket Welding Outlet, Threaded Outlet. According to: ASTM A105 & ASTM A182 Grade in Class 3000,6000,Sch40,80,160, XXS
Butt-weld Fittings
(15mm to 1200 mm) According to ASME/ASTM, MSSP, BS1965 • Elbow long & Short Radius • Equal & Reducing Tee • Eccentric Reducer • Concentric Reducer • Cap, Weld O let
Flanges
Weld Neck, Slip on, Socket Weld, Threaded, Blind, Lap Joint, Spectacle Blind According to ASTM A105, A181, A182 (ANSI Class 150-2500), BS4504/EN1092-1 (PN6 -PN40)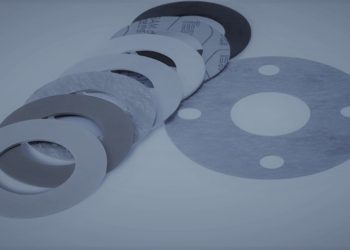 Gaskets
Spiral Wound, Flat Ring, Serrated Flange Gaskets Joint, Non-Metallic & Metallic